Seven years ago, I had been blogging for about a year. It was a brand new space. Most of us didn't even use our real names and most of us didn't post photos of ourselves or our kids. Most of my friends in real life didn't even know I had a blog. It was a different blogging world back then!
And because back then, people who didn't have blogs generally didn't even know about blogs, most of our blog readers were other bloggers. It was like being part of a super secret community.
Susan and Janice of 5 Minutes for Mom are pioneers in the mom blogging community. They treated blogging like a business long before most of us even had an inkling such a thing was possible. And in March of 2007, they created the Ultimate Blog Party as a way for bloggers to meet other bloggers.
Of course I joined right in. I met so many bloggers through that party, many who are still friends to this day. You can see my first ever Ultimate Blog Party post here. I'm mentioning my "big move" from Blogger to Typepad. I remember that well. It was SUCH a big deal to me to move from a free blogging platform to one with paid hosting AND I paid for my first ever professional blog design. This was the header. ANYONE REMEMBER THIS????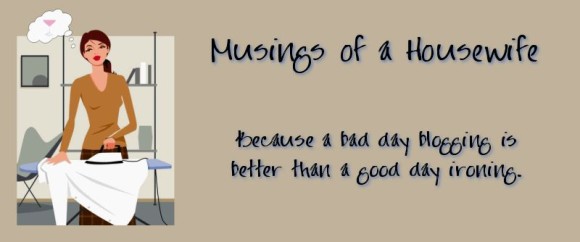 My how we've grown . . . haha!
And here is a family picture I used in that post. LOOK AT MY BABIES!!!!!
CRAZY, right????
Fast forward and The Ultimate Blog Party is in its 8th year!!! It has evolved as blogging has, and now it is a huge week-long, blog-hopping, commenting and tweeting extravaganza to meet others, grow their networks, have fun and win prizes! If you are a blogger, you don't want to miss this. Hop on over to 5 Minutes for Mom and sign up so you get all the updates between now and then. It runs from April 4-11 so you have plenty of time to clean house and get your posts ready.
I hope to see you there!!!!