This is a sponsored post written by me on behalf of New Jersey's Division of Travel & Tourism for SocialSpark. All opinions are 100% mine.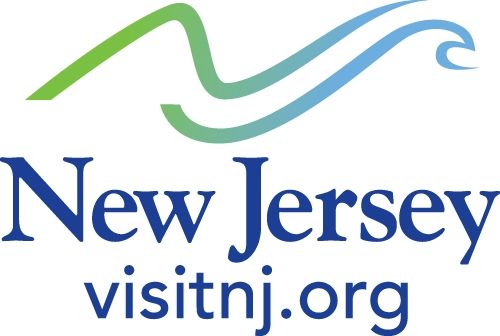 When I met my husband, I quickly learned a few things about people from Philly. They take their food VERY seriously… cheesesteaks, hoagies, soft pretzels, water ice, scrapple, Tastykakes… I've never known one city famous for so many different foods. They also are some of the most intense sports fans around. They love their teams but they have no problem booing when they're not happy. And finally, they don't go to the beach; they go "down the shore." And EVERYONE in Philly vacations at the Jersey Shore… or so it seems.
I happily embraced the annual family Jersey Shore vacations when I married into this family. We usually frequent Ocean City, but we have also had the occasion to visit Sea Isle City, Avalon, Cape May and Stone Harbor. Each has its own personality, and I've grown quite fond of the area over the years. This photo was taken just last summer in Avalon, NJ.
Despite the devastation of Hurricane Sandy several years ago, the Jersey Shore is Going Strong. They have rebuilt and are better than ever with an amazing lineup of festivals, concerts and events so start making your summer plans now.
Not a beach person? No worries! New Jersey is much more than the Shore. While the Jersey beaches are definitely a worthy travel destination, New Jersey offers many other events and attractions to offer families as well. One of our favorite family destinations is the Adventure Aquarium in Camden.
New Jersey is home to 46 wineries and over 600 distinctive diners, hundreds of state and national parks and forests, plus 4,100 fresh waterways and 130 miles of Atlantic Ocean coastline. There is truly something for everyone.
Download their free visitor's guide and take some time to discover New Jersey and see what all they have to offer.